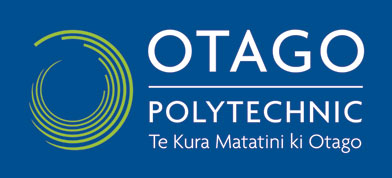 School/Institution:Otago Polytechnic, New Zealand, Dunedin 
Discipline: Electrical Engineering
Employment Type:Full-time
Posted:2019-08-23
Contact Person:If you wish to apply for this position, please specify that you saw it on AKATECH.tech
Electrical Engineering Lecturer
Otago Polytechnic - Dunedin City - Otago
Full Time, Permanent
The College of Engineering, Construction & Living Sciences is seeking to appoint an Electrical Engineering Lecturer to teach electrical skills to our students, based at our Dunedin Campus.
The successful applicant will have the skills suitable for encouraging learners to achieve their goals.  They will be:
A strong role model to mentor students,
Able to deliver and modify current curriculum material as well as able to develop new teaching material
Able to assess students and report on their capability and ability to use new technology.
Possess good communication skills.
You will hold a current Electrical Practicing License and will have current involvement in the electrical industry.
The successful applicant will demonstrate a strong commitment to the support of training young people and to meeting the diverse culture and learning needs of the range of students within the College while working with the values and strategic priorities of Otago Polytechnic.
For specific information please contact Adrian Tetlow, 0800 792 786 or adrian.tetlow@op.ac.nz
For a position description or to apply please visit our website.
Contact Person: If you wish to apply for this position, please specify that you saw it on AKATECH.tech