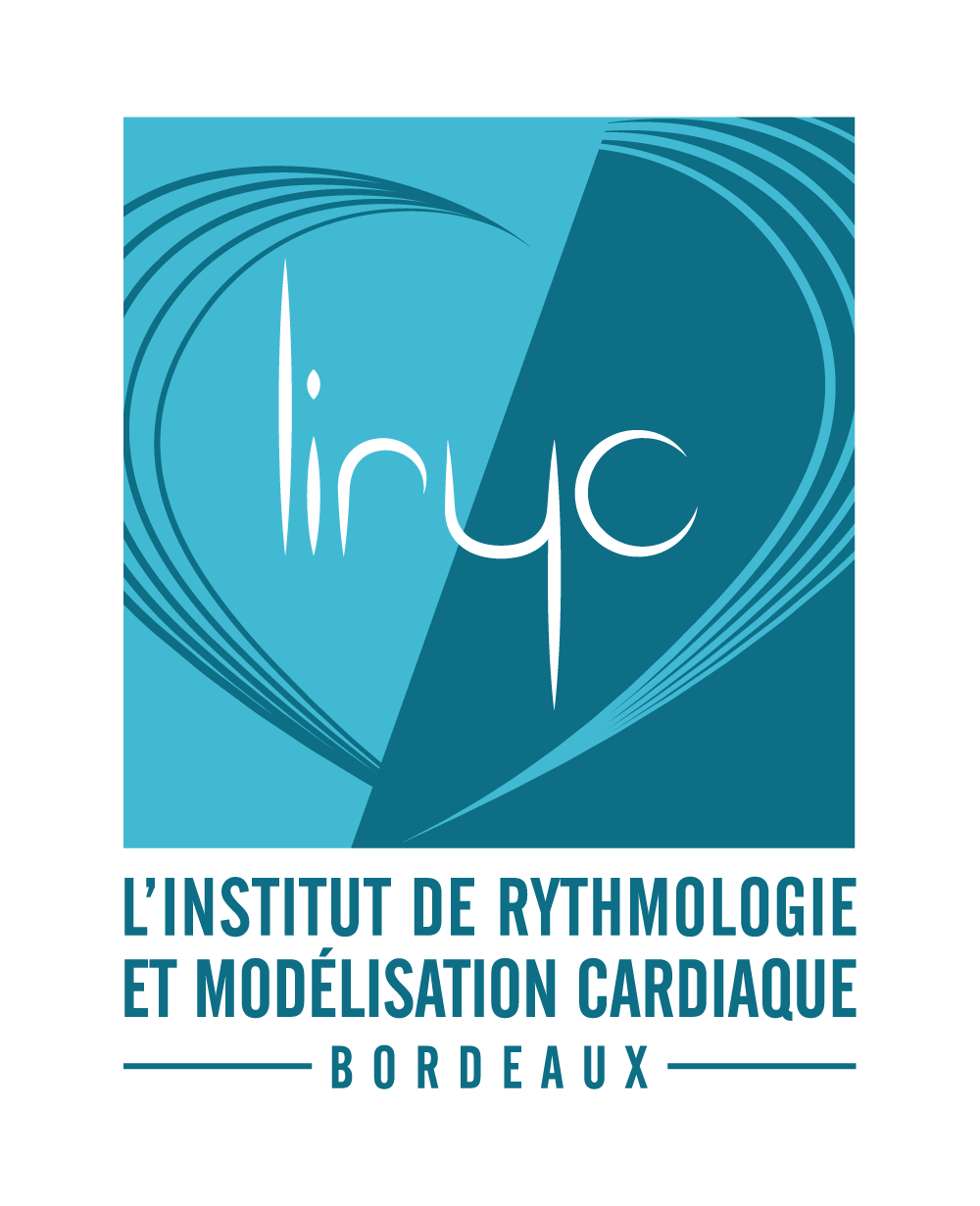 School/Institution:LIRYC - Electrophysiology And Heart Modeling Institute, France, Talence
Discipline: Engineering Education, Engineering Physics
Employment Type:Full-time
Posted:2019-08-24
Contact Person:If you wish to apply for this position, please specify that you saw it on AKATECH.tech
Lecturer in Cardiac Modelling
Description of Post:
A lecturer  is wanted for a period of 24 months for the modelling team at the Liryc Institute of Cardiac Electrophysiology and Modelling (Liryc, https://www.ihu-liryc.fr/ ) Bordeaux. Le recruitment  is financed by the Leducq Grant RHYTHM.
The research is centered on mechanisms underlying ventricular arrhythmias, especially with regard to repolarization issues and the Purkinje system. The candidate will build detailed, personalized computer models of the ventricles based on clinical data. The research is be part of a global consortium devoted to treating cardiac arrhythmias based on modelling, experiments, and advances in intelligent biocompatible devices.
Prinicipal Tasks : The project will be based on:
Constructing personalized computer models of the ventricles including a Purknije system
Determining conditions for the involvement of the Purkinje system in arrhythmia maintenance and development
Examining complexity during fibrillation initiation
Research Profile: requirements :
You hold a doctorate in  physics, engineering,  computer science, mathematics, or equivalent.
You wish to integrate into a medical research team
You can work independently and guide your own research.
You have a good mastery of English, both written and oral. Our institute attracts researchers from all over the world, not just France, and interaction is essential.
You are good at programming Python or an equivalent, for the construction of modelling tools and the analysis of data.
Context: Liryc is an multidisciplinary research institue specializing in the study, diagnoses and treatment of disturbances of the cardiac electrical system, the origin of many cardiovascular diseases.
The institute houses more than 120 researchers and offers a research platform that is unique in Europe. It combines equipment and know-how in interventional cardiology, imaging, modelling and signal analysis, as well as providing training for students and researchers from around the world.
Liryc develops diagnostic tools, medical procedures, and the therapies of tomorrow. It has for a mandate the transfer of knowledge acquired, of cardiac arrythmias and desynchrony, to the development of new technologies to improve patient care.
Recruitment process: For more information, please contact Dr. Edward Vigmond (edward.vigmond@ihu-liryc.fr).
Contact Person: If you wish to apply for this position, please specify that you saw it on AKATECH.tech