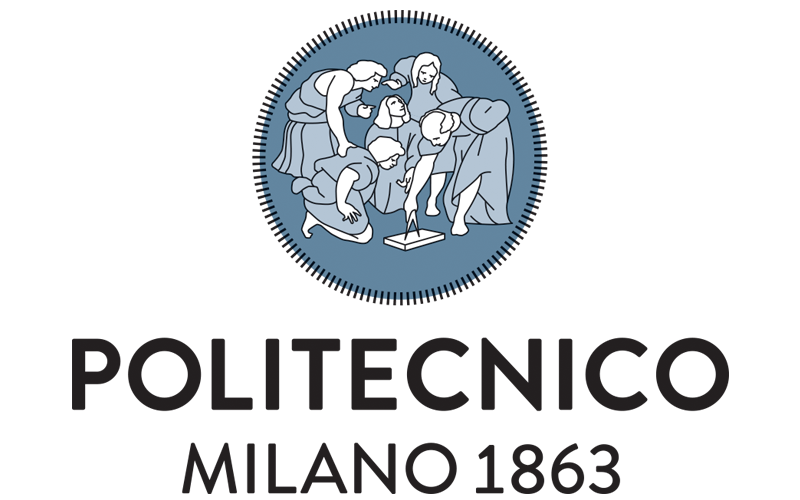 School/Institution:Politecnico di Milano, Italy, Milano
Discipline: Electrical Engineering
Employment Type:Full-time
Posted:2019-08-24
Contact Person:If you wish to apply for this position, please specify that you saw it on AKATECH.tech
Assistant Professor in wearable posture monitoring system with fiber optic technology
Job Description
Key words: Wearable systems, fibre optic technology
Requirements
Master Degree in at least one of the following subjects: Mechanical Engineering, Aerospace Engineering, Civil Engineering, Automatic Engineering, Electronic Engineering, Biomedical Engineering, Materials Science and Materials Engineering. Excellent English, written and spoken.
The research activities focus on the development of a wearable system for monitoring the posture of persons. This system will be based on the use of fiber optic strain sensors strain sensors embedded in the back side of the wearable. This work will be carried out in cooperation with the Laboratory of Measurement and Biomedical Instrumentation at Università Campus Bio-Medico di Roma.
The research program will be carried out through experimental activities, aimed to achieve the desired outcomes. The timing will be established in agreement with the Principal Investigator of the study.
The activity will be carried out according to the following phases: analysis of the literature; evaluation of different of working principles of fiber optic systems and establishment of the ones useful for retrieving posture information from strain measurement; learning of the techniques for embedding the fibers into materials for wearable systems; design and development of the monitoring system; tests on volunteers. Travels to the Università Campus Bio-Medico di Roma are expected.
Funded through Fondazione Cariplo – Regione Lombardia ("Joint Notice For The Increase Of The Attractiveness Of The Lombard Research System And Of The Competitiveness Of Candidate Researchers On European Research Council - Erc Instruments 2017 Edition)
Annual salary: gross amount 19.736 €
Preliminary queries must be directed to Project PI: prof. Paola Saccomandi at paola.saccomandi@polimi.it including motivation letter
The call and relevant attachment and information will be available at this link https://www.mecc.polimi.it/us/work-with-us/research-fellowship/.
Contact Person: If you wish to apply for this position, please specify that you saw it on AKATECH.tech