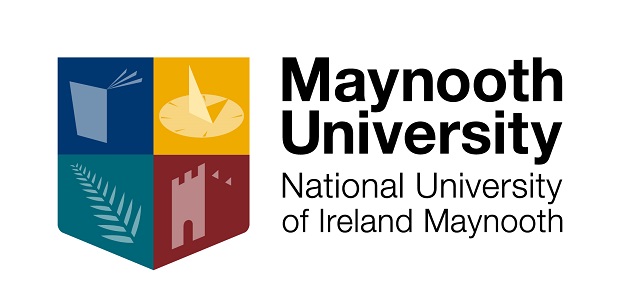 School/Institution:Maynooth University, Ireland, Maynooth
Discipline: Electrical Engineering
Employment Type:Full-time
Posted:2019-08-05
Contact Person:If you wish to apply for this position, please specify that you saw it on AKATECH.tech
Post Doctoral Researcher, Hamiliton Institute
We are seeking a highly motivated post-doctoral researcher with an outstanding record of research in the general area of networked control systems (i.e. control under communication and networking induced constraints), and statistical detection and estimation over sensor networks.
The successful applicant will have a PhD before the start of employment and will conduct research under the supervision of Prof Subhrakanti Dey at the Hamilton Institute.
The subject area of research is broadly within the area of control and signal processing over sensor networks (including energy harvesting sensor networks), and will include design and analysis of detection, estimation and networked control algorithms, in particular, with a view to enhancing security and energy-efficiency of wireless sensor and actuator networks deployed in smart industrial automation, intelligent transportation systems, and advanced healthcare systems.
Post-Doctoral Researcher Salary Scale: €37,222 per annum
Appointment will be made in accordance with the Department of Finance pay guidelines.
*New entrants to the public sector will be appointed on the first point of the above scale.
Applications must be submitted by the closing date and time specified. Any applications which are still in progress at the closing time on the specified closing date will be cancelled automatically by the system.
Maynooth University is an equal opportunities employer.
The position is subject to the Statutes of the University.
Contact Person: If you wish to apply for this position, please specify that you saw it on AKATECH.tech