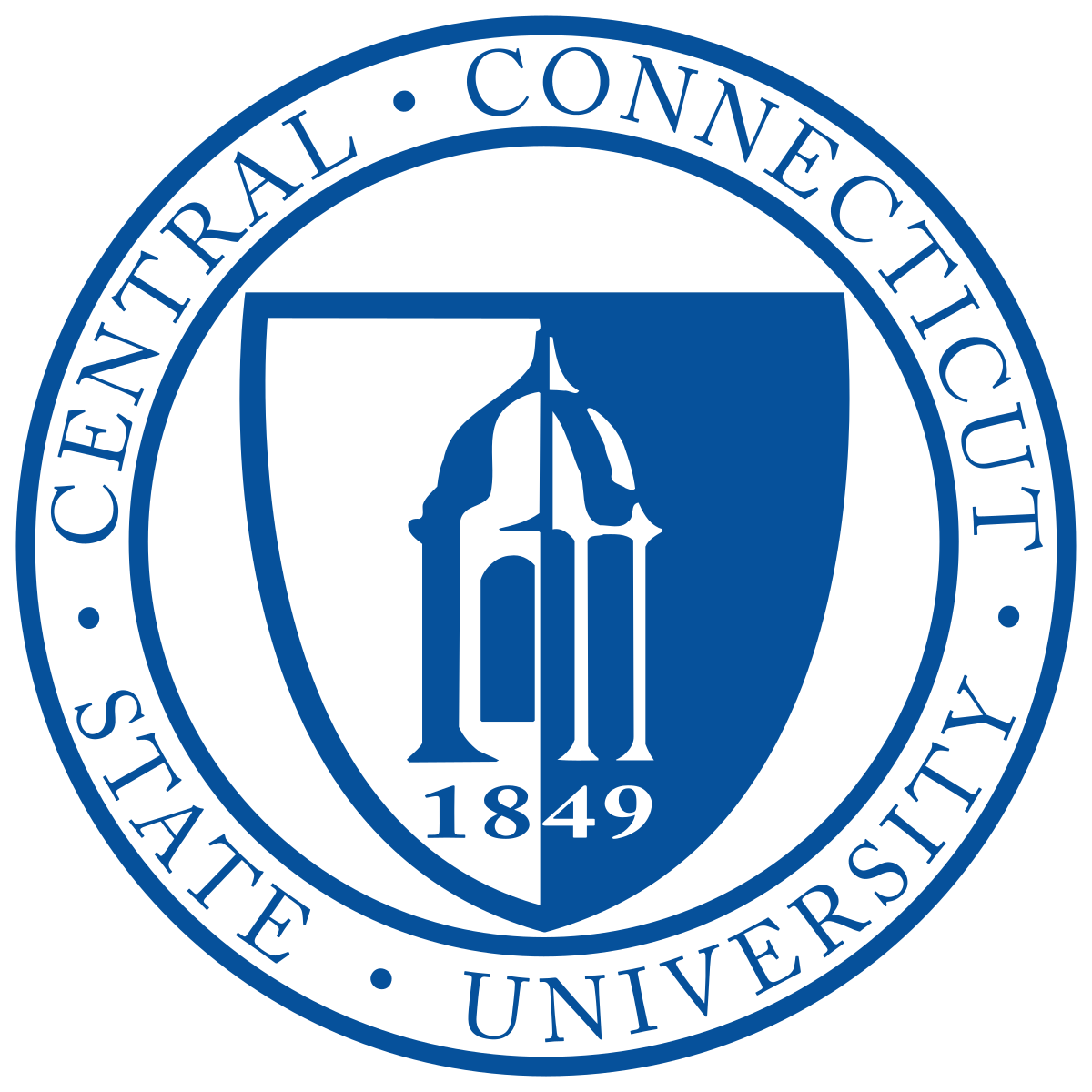 School/Institution:Central Connecticut State University , United States, Connecticut
Discipline: Mechanical Engineering
Employment Type:Full-time
Posted:2020-01-18
Contact Person:If you wish to apply for this position, please specify that you saw it on AKATECH.tech
Title:  [C20-073] Assistant / Associate Professor of Mechanical Engineering
University: Central Connecticut State University New Britain, CT, United States
Department: Department of Engineering
Department of Engineering
The Department of Engineering at Central Connecticut State University (CCSU) invites applications for a tenure track faculty position in mechanical engineering at the Assistant Professor/Associate Professor level. Appointment at the rank of Associate Professor will be considered for exceptionally qualified candidates with a proven track record of: teaching and developing graduate and undergraduate courses, academic scholarship, conducting high-impact and funded research. Candidates with interests and expertise in the theory, methodology, and practice of measurements and instrumentation are encouraged to apply.
The new faculty will join a rapidly growing and vibrant Engineering Department that houses four ABET accredited undergraduate programs: Mechanical Engineering, Civil Engineering, Mechanical Engineering Technology, and Manufacturing Engineering Technology, in addition to two upcoming
Successful candidates will be expected to be collaborative, committed to excellence in teaching, able to teach and develop a variety of undergraduate and graduate mechanical engineering and engineering technology courses, contribute significantly to undergraduate and graduate research, actively engage in scholarly activity with a continuous research agenda. Department faculty are also expected to participate in program assessment, ABET accreditation activities, service to the department and University, and to be professionally active.
Required Qualifications
B.S. in mechanical, aerospace, electro-mechanical, mechatronics, or electrical engineering and Ph.D. in mechanical engineering or closely related field by the date of appointment with at least one degree in mechanical, electro-mechanical or mechatronics;
Strong background in (1) the theory, methodology, and practice of measurements (2) design, development and analysis of instrumentation and measurement systems used in generating, acquiring, conditioning, and processing signals; (3) sensorics in general and especially in application of various sensors to a wide variety of measurements.
Excellent communication and presentation skills.
Preferred Qualifications
Priority will be given to candidates with at least two years of relevant full-time industrial experience in the related areas, or equivalent hands-on experience in industrial and government research laboratories.

Teaching experience in ABET accredited mechanical and/or manufacturing undergraduate programs, as well as at the graduate level.

Ability to teach a wide range of mechanical engineering and engineering technology courses including but not limited to: mechanics, thermo-fluid sciences, numerical analysis and simulations.

Demonstrated record of teaching activities and advising service.

Demonstrated record of scholarly activities, and experience in developing and/or maintaining instructional and research laboratories, highly instrumented production facilities or complex products.

Demonstrated a Record of successful external funding for collaborative applied research involving undergraduate and graduate students.

Experience in using National Instruments software and hardware.

A professional engineering (P.E.) license.
The University: The largest of Connecticut's regional comprehensive universities, Central currently enrolls 11,880 students. This includes 7,605 full-time undergraduates, 1,949 part-time undergraduates, 648 full-time graduate students, and 1,678 part-time graduate students. A third of its undergraduates are students of color, the largest group being Hispanic. Ninety-three percent of the students are from Connecticut. An increasingly residential campus, 64 percent of Central's first-year students live on campus; 24 percent of all undergraduates live on campus. For more information about Central Connecticut State University, please visit www.ccsu.edu.
The Community: Located nine miles southwest of Hartford, New Britain is a city of some 70,000. Part of the Greater Hartford area of 1.2 million residents, New Britain is centrally located in the state and is within easy reach of much of Connecticut and several metropolitan areas in the region. New Britain's population is characterized by a high degree of racial and ethnic diversity. Known as "Little Poland," 17 percent of its population are of Polish background.
It is the home of three Polish language newspapers and one television station, and annually hosts the Little Poland Festival. Significant portions of its population come from Puerto Rican, Italian, and Irish backgrounds. Currently, 37 percent of its population are Hispanic; 11 percent are African American; 25 percent live below the poverty line.
In addition to all that Hartford provides, New Britain is 40 minutes from Springfield, Mass., two hours from Boston, and two hours from New York City. It is also part of the Hartford-Springfield "Knowledge Corridor" and, therefore, within easy driving distance of a host of private and public institutions of higher education and many cultural opportunities.
To apply visit https://www.ccsu.edu/hr/jobopportunities.html and click on apply button for Search C20-073 and electronically submit the following:
Letter of interest addressing all qualifications for the position (one page maximum)
Current curriculum vitae
Concise statements of teaching philosophy and research interests (two pages each maximum; please do not include the research abstracts/papers)
Names of three current professional references with addresses, email addresses, and telephone numbers
Unofficial transcripts
ABD candidates, include a letter from thesis advisor stating anticipated date of completion.
In addition to the letter of interest, curriculum vitae, and references, please submit all other attachments in one file when uploading under additional material option .
Incomplete applications will not be considered. Mailed applications will not be accepted. Please redact any personally identifiable information (i.e., Social Security number, date of birth, marital status, country of origin) from any documents submitted. Please ensure your Social Security Number is not listed on any documents submitted.
Salary is commensurate with education and experience. Fringe benefits include personal and sick leave, paid holidays, medical, dental, vision and prescription plans, a multi- plan retirement, retirement health care , deferred compensation, Dependent Care Assistant and Med Flex spending accounts, supplemental benefits such as long term, short term disability, tuition waiver for employee and eligible dependents at any of the Connecticut State Universities (Central, Eastern, Southern or Western).
For more information, contact Dr. V. Naoumov , Search Committee Chair at naoumovvii@ccsu.edu .
EEO/AA Policy
As an affirmative action employer, Central Connecticut State University actively seeks and encourages applications from women, minorities, persons with disabilities, and individuals with protected veteran status. The University provides reasonable accommodations to qualified individuals with disabilities upon request.
Contact Person: If you wish to apply for this position, please specify that you saw it on AKATECH.tech