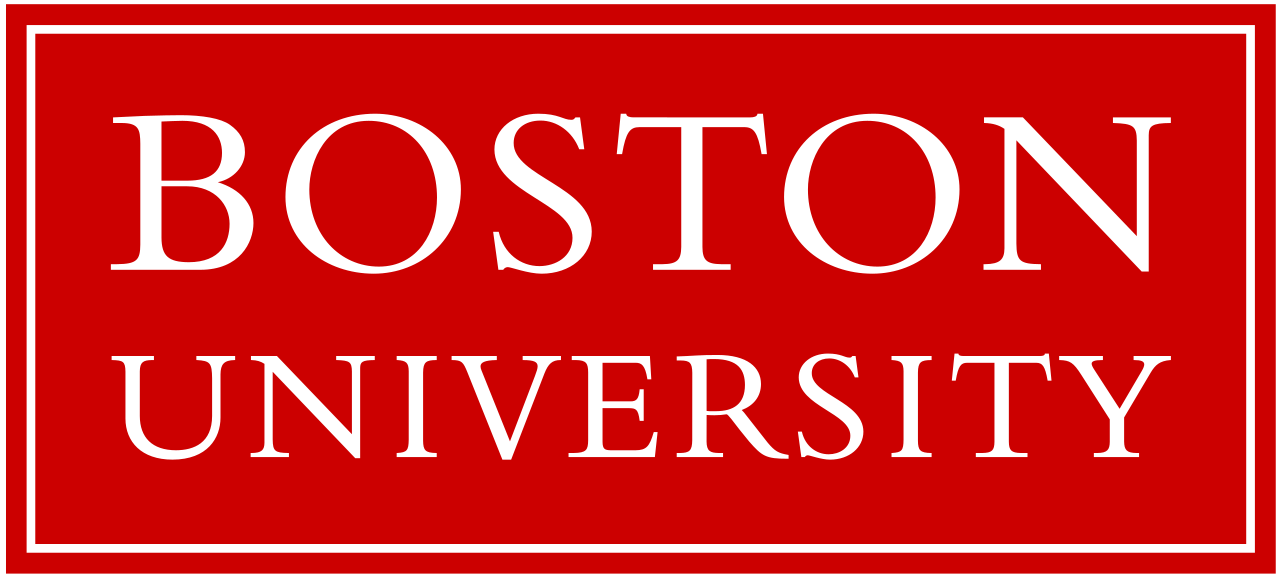 School/Institution:Boston University, United States, Boston
Discipline: Computer Engineering, Electrical Engineering
Employment Type:Full-time
Posted:2020-01-09
Contact Person:If you wish to apply for this position, please specify that you saw it on AKATECH.tech
Program Administrator, Electrical & Computer Engineering
Tracking Code: 2473
Job Description
Manage and support the administrative operations of the Department undergraduate programs and population; providing support to students, faculty, and staff. Liase between the college's undergraduate programs office other central administrative offices at the University. Be versed and compliant on internal and external policy and procedures. Engage in recruitment activities, organize and execute events in support of the department's undergraduate program. Manage the ECE course scheduling.
Required Skills
One to three years of experience. Bachelor's degree required. Experience in higher ed, student advising, program management and strong communication skills are essential to this position.
e are an equal opportunity employer and all qualified applicants will receive consideration for employment without regard to race, color, religion, sex, sexual orientation, gender identity, national origin, disability status, protected veteran status, or any other characteristic protected by law. We are a VEVRAA Federal Contractor.
Job Location
BOSTON, Massachusetts, United States
Position Type
Full-Time/Regular
Salary Grade
Grade 73
Contact Person: If you wish to apply for this position, please specify that you saw it on AKATECH.tech