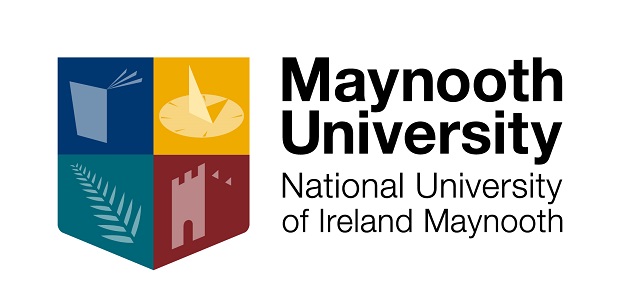 School/Institution:Maynooth University, Ireland, Maynooth
Discipline: Electronics, Engineering
Employment Type:Full-time
Posted:2020-05-08
Contact Person:If you wish to apply for this position, please specify that you saw it on AKATECH.tech
Professor, Electronic Engineering
Department: Electronic Engineering
Vacancy ID: 006142
Maynooth University seeks an outstanding academic to join our staff as Professor of Electronic Engineering. The person appointed will have an excellent record in research, scholarship and publication, in teaching and educational innovation, and in academic leadership.
She/he will be expected to make a strong contribution to the teaching, research and profile of the university, and to provide ongoing leadership for the discipline of Electronic Engineering.
Applications are welcomed from outstanding researchers with a track record of high achievement in any area of Electronic Engineering. We would particularly welcome candidates who could assist the Department's in its strategic objective to grow the area of robotics and intelligent devices.
Maynooth University is committed to a strategy in which the primary university goals of excellent research and scholarship and outstanding education are interlinked and equally valued. Professors will be expected to provide significant intellectual leadership, through a demonstrated commitment to both education and research, and also to contribute to the effective leadership and management of the department, the faculty and the university.
Professor Salary Scale: € 117.915 - € 151.475 per annum (6 points)

Professor B Salary Scale: € 86,118 - € 114,236 per annum (6 points)
Appointment will be made in accordance with the Department of Finance pay guidelines.
* New entrants to the public sector will be appointed on the first point of the above scale.
Applications must be submitted by the closing date and time specified. Any applications which are still in progress at the closing time on the specified closing date will be canceled automatically by the system.
Contact Person: If you wish to apply for this position, please specify that you saw it on AKATECH.tech