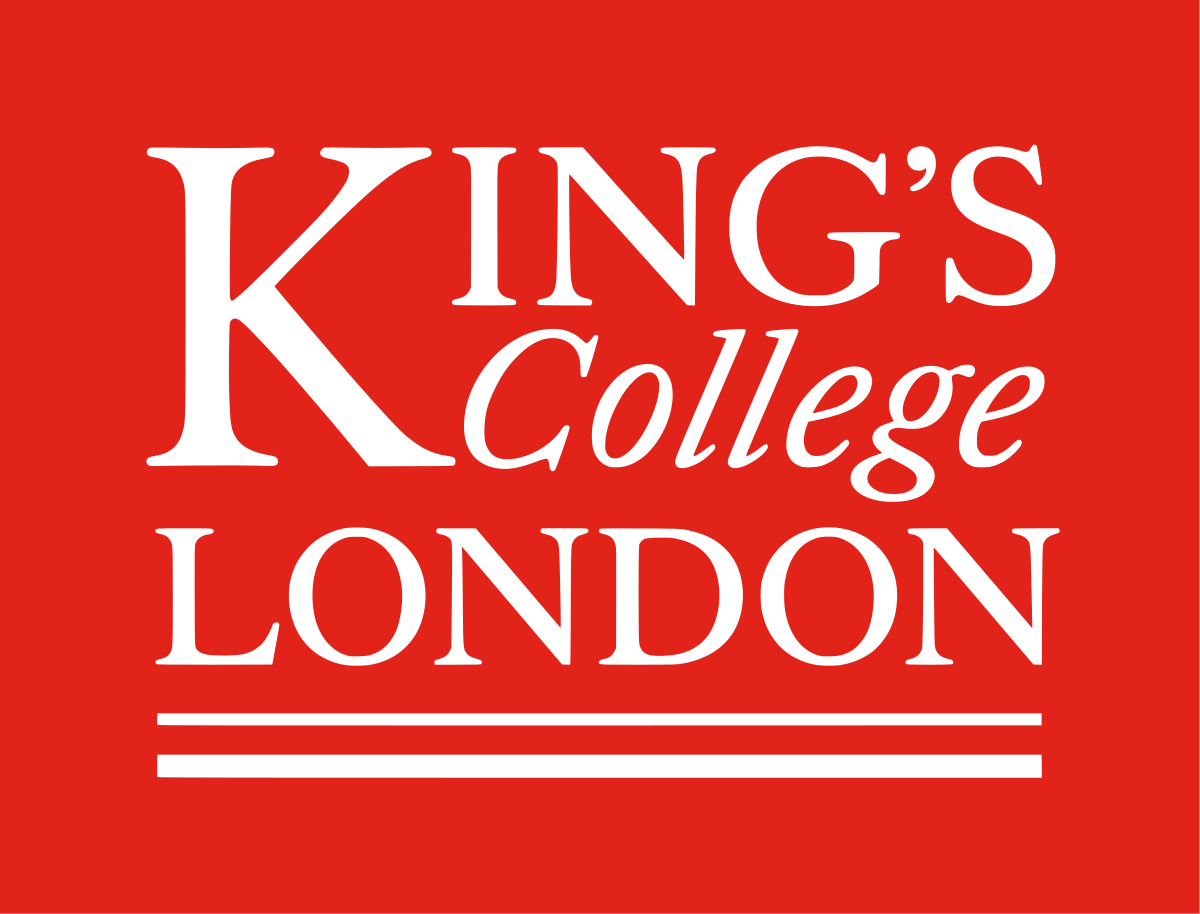 School/Institution:Kings College London, United Kingdom, London
Discipline: Engineering
Employment Type:Full-time
Posted:2021-03-03
Contact Person:If you wish to apply for this position, please specify that you saw it on AKATECH.tech
Senior Lecturer in Engineering
Job ID: 014846
Salary: £ 56,060- £ 64,405 per annum, including London Weighting Allowance
Business unit: Natural & Mathematical Sciences
Department: Engineering
Contact details: Professor Barbara Shollock, barbara.shollock@kcl.ac.uk
Job description
As part of the growth of the Department of Engineering, we are seeking applications for a Senior Lecturer in Mechanical Engineering with research in advanced multi-scale simulation and modeling in areas such as solid mechanics, mechanics of materials / structures, continuum mechanics, dynamical systems , and energy materials.
We are creating a vibrant Department that looks to lead innovation in education and research at one of the world's leading universities. To support our ambition, King's is investing in new multi-million pound teaching and research laboratories in excess of 3000 sqm for the Department at heart of its Strand campus.
In moving our ambition forward, we are appointing academics to join us in shaping the future of education and research for King's Engineering.
Our courses incorporate an innovative pedagogy involving integrated design and project-based teaching while embedding team-working, leadership and system thinking into our students to prepare them for their future careers. It is essential that applicants have the enthusiasm and commitment needed to ensure the success of these programs.
We welcome applicants who will build on their track record by actively pursuing new research opportunities and collaborations within the Department and externally. We are developing a strong research profile with current activities in mechatronics, sensors, signal and information processing, control, and wireless communications.
Recent appointments have broadened our portfolio to include manufacturing, energy, systems engineering, and heat transfer. Our research links extend across the College and beyond. King's is part of the London Center for Nanotechnology with shared research and facilities between King's, UCL and Imperial. All of these foster an active, vibrant, and collaborative research environment.
Information on the Department of Engineering and the Faculty of Natural, Mathematical and Engineering Sciences can be found at the following links:
Department of Engineering
Faculty of Natural & Mathematical Sciences
This post will be offered on a full-time, indefinite contract
Key responsibilities
Successful candidates are expected to:
Contribute to the development and leadership of Mechanical Engineering in the Department.
To help lead the design, development, and delivery of our educational programs.

Provide teaching and administrative support within the Department as and when required.

Enhance the research profile of the Department, through maintaining a consistent high-level output of publications and portfolio of research projects.

Engage actively and regularly in the pursuit of research funding through grant applications to Research Councils, etc., and to support other members of the department in the development of research proposals.

Supervise and train postgraduate students and postdoctoral research staff to ensure their effective development.

Lead / contribute to service activities within the Department, Faculty and College.

Actively promote and participate in equality and diversity.
The above list of responsibilities may not be exhaustive, and the post holder will be required to undertake such tasks and responsibilities as may reasonably be expected within the scope and grading of the post.
Skills, knowledge and experience
Essential criteria
PhD degree with a subject-specific qualification in one or more engineering disciplines

Ability to define and lead a research area

Ability to make a significant contribution to administrative work

Ability to develop and teach undergraduate and postgraduate modules in engineering

A developing research record of international stature

Established record of acquiring external research funds / grants

Experience of supervision of research students and staff

Demonstrated commitment to excellence in teaching

Ability to work in a demanding environment with excellent task management skills for self and others - ability to meet deadlines

Ability to manage and interact with staff and students at all levels

Ability and willingness to work effectively on personal initiative as well as in a team
Desirable criteria
Fellow of the Higher Education Academy

Knowledge of UK research funding

Experience in leading others to develop their research and teaching and enabling learners / researchers to achieve their maximum potential

Ability to build durable networks with colleagues and stakeholders across the University and externally.
Contact Person: If you wish to apply for this position, please specify that you saw it on AKATECH.tech