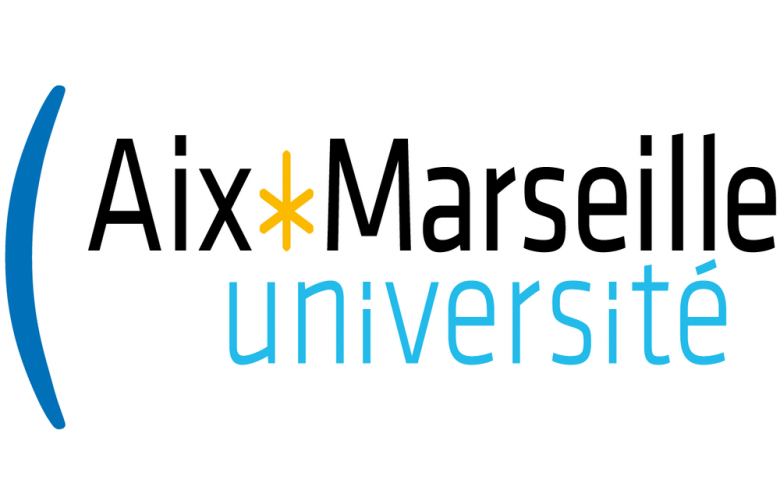 School/Institution:Aix-Marseille University, France, Marseille
Discipline: Machine Learning
Employment Type:Full-time
Posted:2021-03-06
Contact Person:If you wish to apply for this position, please specify that you saw it on AKATECH.tech
PhD position in Plasma Instability Identification through Machine Learning
Job Description
Research Field (S)
Nuclear fusion, modeling and simulation, artificial Intelligence, statistical methods
Job Location
PIIM (Physique des Interactions Ioniques et Moléculaires), Avenue Escadrille Normandie Niemen, 13013 Marseille, in close collaboration with ITER-IO.
Job Description
Aix-Marseille Université's 3-year PhD contract
Abstract
Understanding, predicting and controlling plasma instabilities is of major importance on the route towards achieving steady-state burning plasma scenarios where energetic particles must remain well confined in order to transfer their energy to the thermal plasma through Coulomb collisions.
In this respect, accurate identification of the various plasma instabilities that might tend to de-confine particles and their energy is required in order to develop possible control techniques. Advanced simulations using experimental data allow off-line identification of the instabilities but are insufficient for real-time control applications.
The proposed PhD topic will focus on the identification of plasma instabilities using state-of-the-art Artificial Intelligence (AI) techniques aiming to identify instabilities in real time. For this purpose, the PhD candidate will address three missions.
First, building a database using synthetic experimental data for various calculated instabilities such as MHD and energetic particle driven modes. Second, training a multi-class classification model based on supervised algorithms. Finally, applying the model to test cases and experimental data to investigate the portability of the AI ​​model between machines.
Qualifications / Skills / Education & Reserach Requirements / Duties
Master's degree in one of the following areas: physics, applied mathematics, data science. Candidates must have a strong interest in numerical modeling and simulations applied to plasma physics. Expertise in Python and knowledge in artificial intelligence tools are required.
Requested Documents Of Application
Grades from last completed degree

Cover letter & Curriculum Vitae

One letter of recommendation

If available, the internship report at the end of the Master's degree will be appreciated.
Contact To Apply
Please send your application and any information request at the two following addresses: isfin-direction@univ-amu.fr and david.zarzoso-fernandez@univ-amu.fr
Contact Person: If you wish to apply for this position, please specify that you saw it on AKATECH.tech