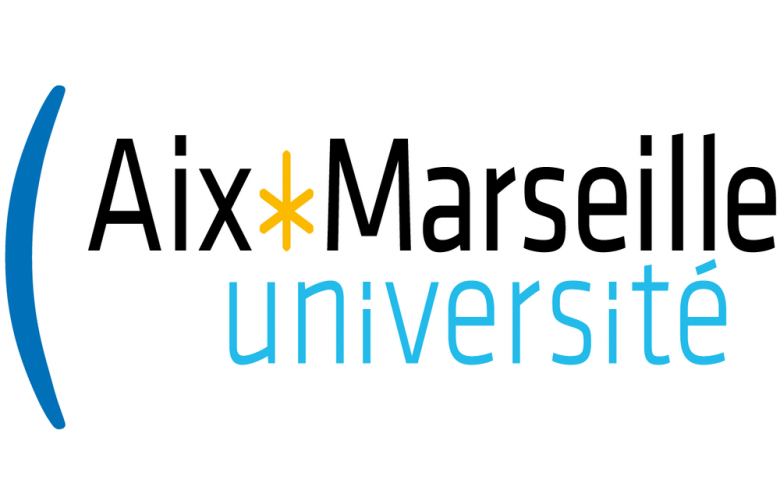 School/Institution:Aix-Marseille University, France, Marseille
Discipline: Robotics
Employment Type:Full-time
Posted:2021-10-09
Contact Person:If you wish to apply for this position, please specify that you saw it on AKATECH.tech
JOB DESCRIPTION
Join the AgileNeuroBot consortium (ANR grant 20-CE23-0021 coordinated by Aix-Marseille Université), including researchers from Aix Marseille Université and Institut de la Vision!  Your mission will be hosted in the birth place of Event Vision at the Vision Institute, Paris, France, (http://www.institut-vision.org/en/). We are looking for a passionate and curious post-doc in the fields of Event vision and machine learning based on spiking neural networks for applications to fast navigating drones. The candidate will be working for a ANR funded project aiming to develop a neuro inspired fast navigating UAV.
QUALIFICATIONS/SKILLS/EDUCATION & RESEARCH REQUIREMENTS
An understanding and possibly experience in neuromorphic engineering and related domains are required. Strong programming skills (C/C++) are mandatory. Experience with embedded robotics is also greatly desirable although not mandatory
JOB LOCATION
The Vision Institute is one of the top international centers for integrated research on Neuromorphic Computation. It is located at the heart of Paris, on the campus of the National Hospital Center for Ophthalmology of the Quinze-Vingts. The Vision Institute includes multidisciplinary research laboratories. It is the home of several leading startups of the Neuromorphic engineering world such as Prophesee, Pixium Vision and many others.
REQUESTED DOCUMENTS OF APPLICATION
Please provide resume, publication record and recommendation letters
CONTACT TO APPLY
Applicants should apply by sending a CV and documents mentioned above to Profs sio-hoi.ieng@upmc.fr and benosman@upmc.fr. Do not hesitate to contact us for further inquiries.
JOB DETAILS
Title: Two-years Postdoc position in Neuromorphic Engineering and applications to Robotics and Brain in-spired applications (ANR grant 20-CE23-0021)
Employer: Aix-Marseille Université
Job location: Jardin du Pharo 58, bd Charles Livon, 13284 Marseille
Job types: Postdoc
Fields: Biomedical Engineering,   Artificial Neural Network,   Robotics,   Machine Learning
Contact Person: If you wish to apply for this position, please specify that you saw it on AKATECH.tech